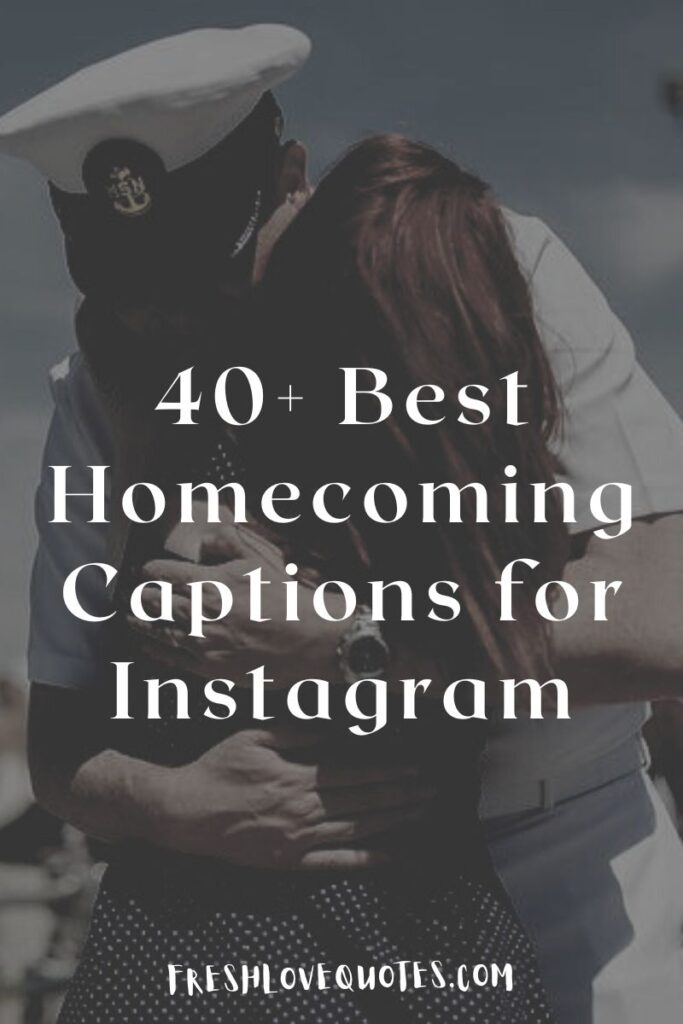 Homecoming season is here, and with it comes plenty of opportunities to show off your school spirit on Instagram! Whether you're gearing up to go back to school or looking forward to seeing the latest pictures from your friends, now's the time to pick out your best caption ideas. With some expert help, that's not hard at all! Here are 40+ of the best homecoming captions for Instagram to help you make your followers jealous.
Best Homecoming Captions For Instagram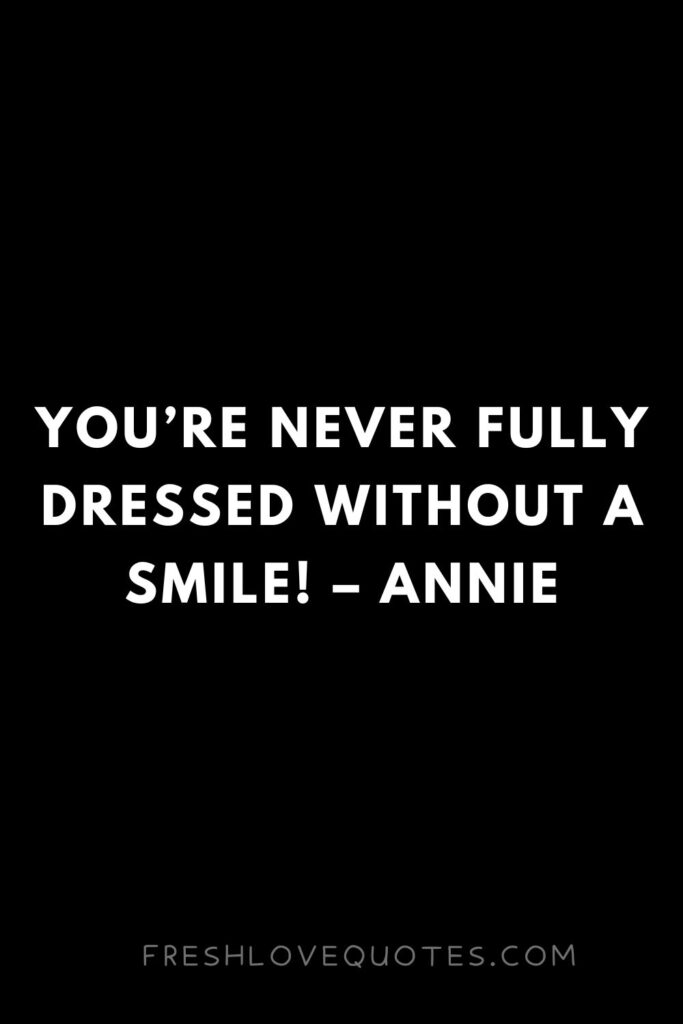 A lot goes down when we dress up.
A pic may be worth 1000 words but how many likes does that equal?
Always wear your invisible crown.
BRB, plotting my next dance moves.
Better late than underdressed.
Bring on the night.
Related: 100+ Best Gym Captions For Instagram
Cinderella never asked for a prince. She asked for a night off and a dress. — Kiera Cass
Dance first, think later.
Dance like no one is watching.
Day to night to morning, keep with me in the moment — Doja Cat, Say So
Get me on the floor. DJ, what you waiting for? – Britney Spears, Dance 'Til The World Ends
Happy for Hoco.
Homecoming is my favorite holiday.
I didn't spend three hours getting ready just to look 'nice.'
I gotta make the most of tonight in case I get in trouble for it tomorrow.
I made sure to bring all my epic dance moves with me.
Homecoming captions for Instagram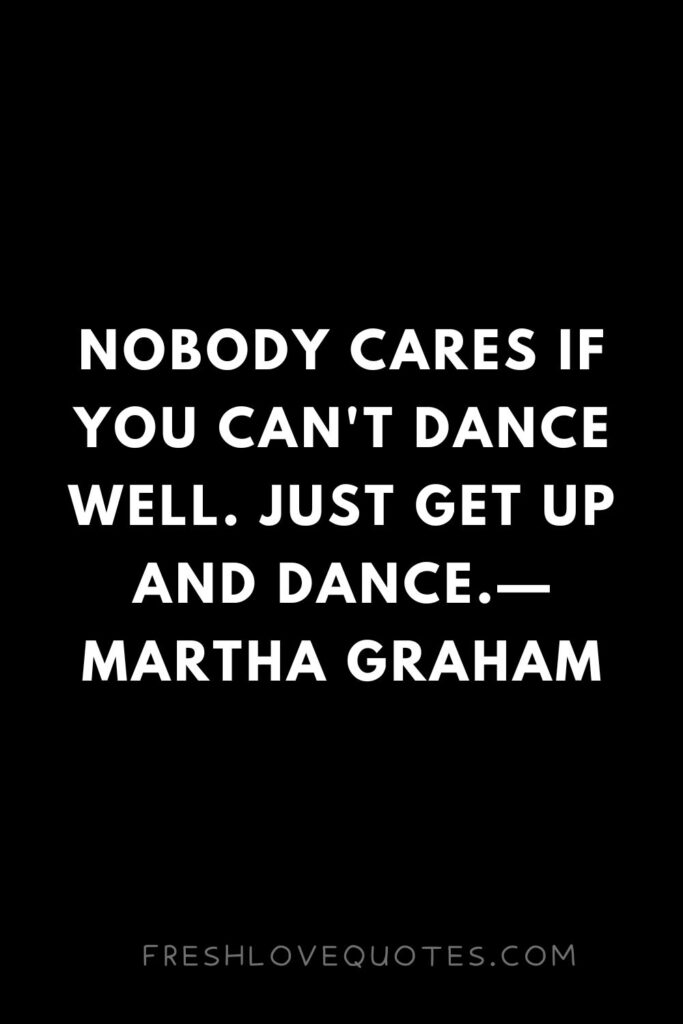 I said, 'Oh my, what a marvelous tune.' It was the best night, never forget how we moved. – Taylor Swift, 'Starlight'
I wanna dance in the dark. We gonna light up the night. — Rihanna, Dance in the Dark
I will not be held responsible for any bad decisions I might make.
I wish some nights would last forever.
I woke up like this.
I've got those moves like Jagger.
Keep calm and dance on.
Keep your head high and your standards even higher.
Let's make tonight amazing.
Related: 125+ Of The Skiing Captions For Instagram To Make Your Feed Pop
Best COVID Homecoming captions for Instagram
Life isn't perfect, but my dress is.
Live for today, plan for tomorrow, party tonight.
Making memories with you is my favorite thing to do.
Making sure these memories are priceless.
Nobody cares if you can't dance well. Just get up and dance.— Martha Graham
Not even the stars could out-shine us tonight.
On nights like these, I can't help but think of us.
Said yes to this dress.
Shine bright like a Diamond— Rihanna, 'Diamonds'
Funny Hoco captions for guys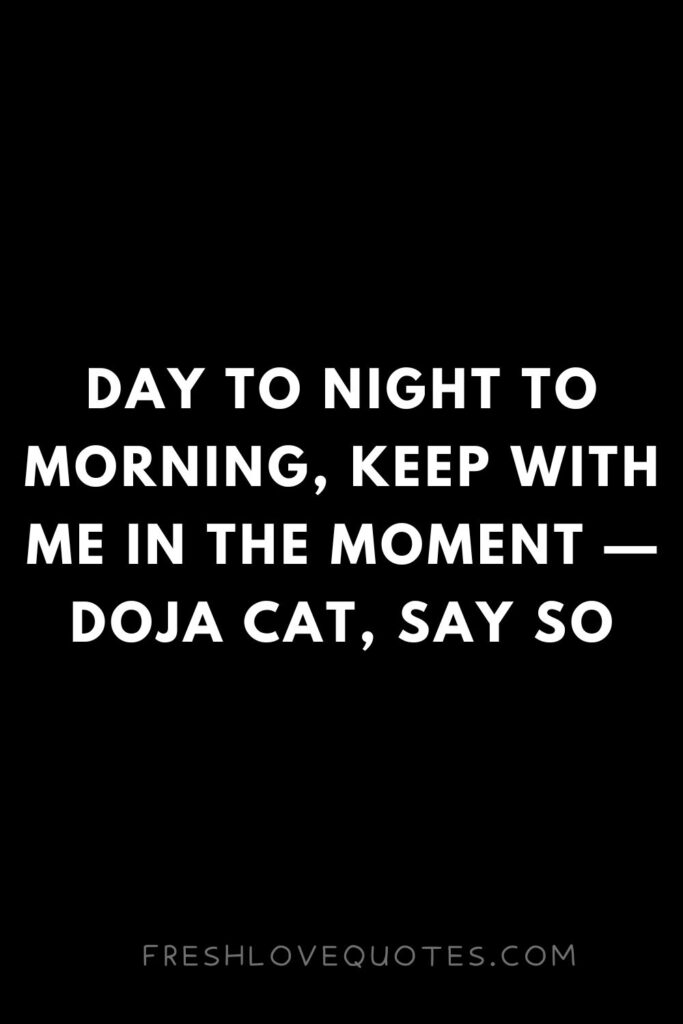 Sometimes you just have to throw on a crown and remind them who they're dealing with. – Marilyn Monroe
Stop looking for perfection. I'm already here.
The whole place was dressed to the nines and we were dancing like we're made of starlight. — Taylor Swift, Starlight
This isn't even my final form.
Related: 145+ Best Hair Quotes Captions For Instagram
Tonight, we are young. So, let's set the world on fire. We can burn brighter than the sun. – fun., We Are Young
Why be moody when you can shake your booty?
Will look amazing for likes.
With nights like this, who needs days.
Dance first, think later.
When in doubt, overdress.
You're never fully dressed without a smile! – Annie