Best Jeep Captions for Instagram 2022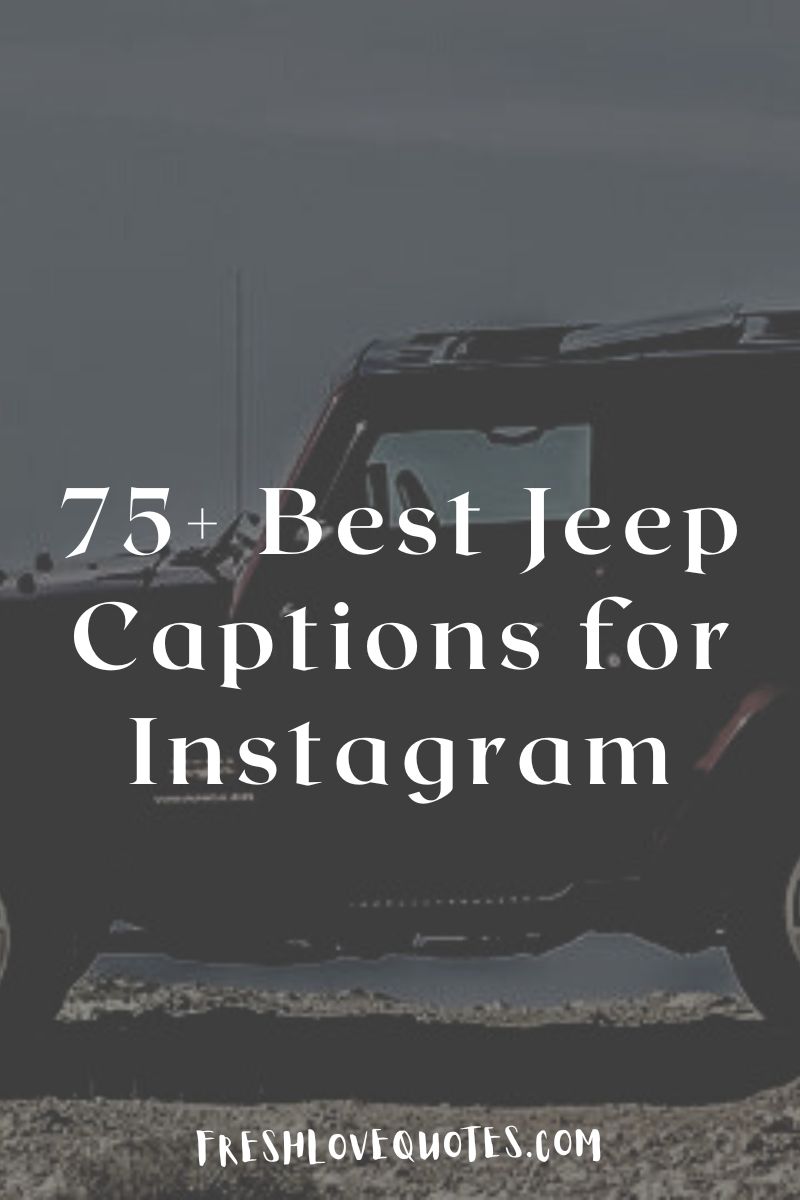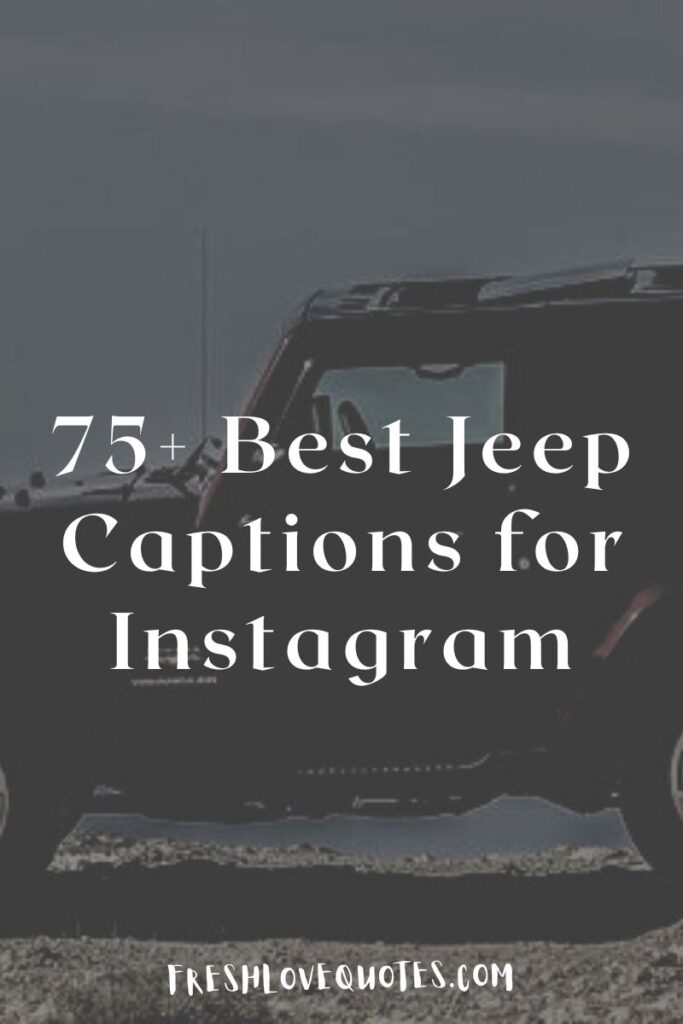 If you're one of the many Instagram users who love taking photos of your Jeep, you may be looking for some cute captions to put with your favorite photo. Whether you have one Jeep or many Jeeps, there are lots of best Jeep captions for Instagram to make your pictures stand out from the rest on Instagram! Here are some of our favorite Jeep captions.
A girl and her jeep is a story only you get to hear from bold girls.
A girl and her jeep..it's a perfect match.
A girl who loves speed and adventure.
A little dirt, never hurt.
A place for everything, everything in its place.
Adventure begins where the road ends.
Adventure is calling.
All woman are created equal but only finest drive the jeep.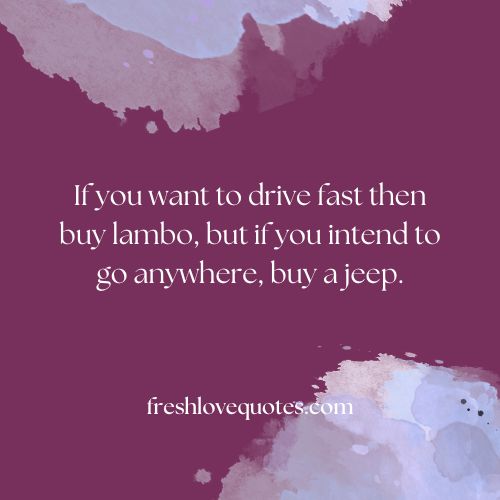 Always happy when I'm doing jeep things.
Being happy is a very personal thing and it really has nothing to do with anyone else.
Buckel up real adventure.
Conqueror of the wild.
Create your own path.
Do not judge him. You don't know what storm he has walked through.
Don't get so busy making a life that you forget driving a jeep.
Don't judge yourself with others because you are different from them.
Evening by the lakes, jeeps, drones and the sunset awakes.
First I drink the coffee then I drive the jeep.
Follow me into the wild.
Following the path that's less travelled.
Getting lost means finding an adventure.
Girls always love those three words,"I gotta jeep"
Home is where my jeep is parked.
I want someone to look at me the way that I look at my jeep.
If you are clean, you don't have enough fun.
If you are willing to lose a lot of money. Then it's time to buy the jeep.
If you listen carefully, the silence is beautiful.
Related: 60+ Best Bikini Captions For Instagram 2022
If you want to drive fast then buy lambo, but if you intend to go anywhere, buy a jeep.
Its a crazy world out there and us jeep people gotta stuck together.
It's good when you follow your dreams, its better when you drive you dream.
Jeep baby.
Jeep girl.
Jeep girls are just like the regular girls, only prettier.
Jeep is a man as well as woman thing.
Jeep is not a hobby it is my escape from reality.
Jeep people are the best sort of people.
Short and Funny Jeep Captions for Instagram
Jeep, always ready to lead the way.
Jeep-fun is standard, pavement is optional.
Leave the road, take the trial.
Life moves on and so should we.
Life is better in a jeep.
Life is simple, Sleep. Eat. Jeep.
Life was meant for good friends and crazy adventures.
Life's journey best traveled in 4×4.
Live a life filled with adventure and you will never regret it.
Most people see bad roads trouble but jeep owners see it as an adventure.
My jeep is calling.
Never consider creating memories without adventure.
Related: 100+ Best Car Selfie Captions For Instagram 2022
No doors. No top. No problem.
No road. No problem.
Not all those who wander are lost.
Nothing better than topless jeep.
Road obstructions can make the most simple road complicated.
Roses are red. Mud is brown. Windows up, pedal down.
Some can imitate but never be duplicated.
Sometimes all you need is a wheel in your hand and four on the road.
Sometimes the oldest things make the prettiest views.
The beauty of light owes its existence in the dark.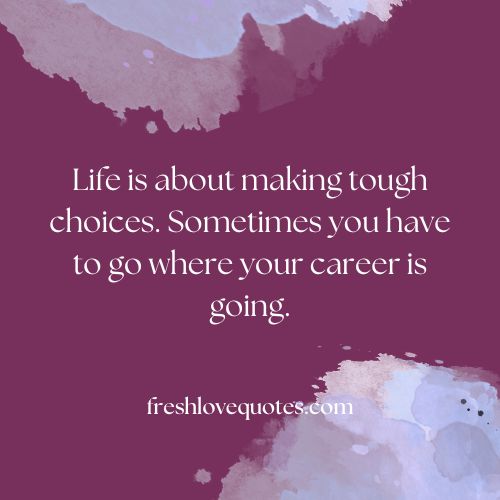 The jeep life is sweet life.
The sky above me, earth below me, fire within me.
The sky is dark, and stars are shining driving through the jungle in my jeep.
Summer Jeep Captions for Instagram
To jeep is to journey.
To love and be loved is to feel the sun from both sides.
Travel far enough, you meet yourself.
Travel not to escape life, but for life not to escape us.
Related: 300+ Best Swimming Pool Instagram Captions 2022
Travel to fuel your wanderlust.
Turn your weekend into adventure.
We must think big and dream even bigger.
When I wear the pants+ drives a jeep= trouble.
Related: 110+ Best Flirty Hot Love Captions For Wife
When it is obvious that the goals cannot be reached, don't adjust the goals, adjust the action steps.
Where I'm going, I don't need roads.
Where ever you go in life..always drive in style.
Where the road ends. The fun begins.
You can go fast I can go everywhere.
Your attitude defines your beauty.
Your mind is weapon keep it open.
Jeep Quotes Captions for Instagram
I want someone to look at me the way that I look at my jeep.
Life is about making tough choices. Sometimes you have to go where your career is going.
There is strong archaeological evidence to show that with the birth of human consciousness there was born, like a twin, the impulse to transcend it.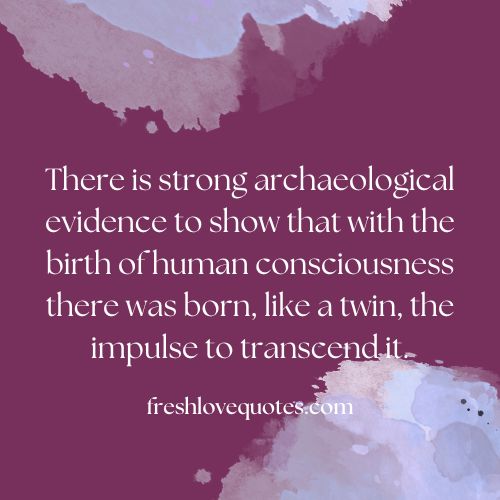 As I'm fond of saying, if you want to find utopia, take a sharp right on money and a sharp left on s*x and it's straight ahead.
The most kickass ride worldwide, new or old. It is not a car, not a truck. It's a Jeep.
It will go anywhere, anytime, in any weather. It squeaks, leaks rattles, and looks best all covered in mud. An off roading beast, recovery vehicle and ***** big kids toy.
Some can imitate but never be duplicated.